Description
Introducing: Space Doodle - a fun, interstellar themed diapering pattern. Kanga Care Wet Bags are a standard size wet bag, except instead of being flat (like an envelope), they are HALF MOON shaped to allow more volume. This design is EXCLUSIVE to Kanga Care. This wet bag will hold up to 12 to 15 diapers and inserts. The Kanga Care Wet Bags have color matching, heavy duty zippers that are easy to grab. The zipper is placed on the front so the top of the bag functions as a lid. There is a strap on top that can be opened by an industrial strength snap so that the bag can be attached to a stroller handle, door knob, or other ideal hanging place. To clean, machine wash with your diapers or other soiled items. Tumble dry low or hang dry. Visit www.kangacare.com for further information. Kanga Care uses a water resistant polyester TPU which is solvent-free polyester fabric that has been laminated with a thermoplastic polyurethane using a heat bonding process, not chemicals. This process is low in toxicity and is better for the natural environment then traditional PUL.
Key Features of the Kanga Care Wet Bag:
Holds up to 15 diapers and 15 inserts
Barrier Seam Sealing
No "gluing" nor "ironing" to seal seams.
Seams are physically sealed away from moisture!
Heavy duty, easy to grab & zip!
Color matching YKK Zippers
Customer Reviews
09/13/2021
So cute and so useful
I love kangacare wetbags - I love them for diapers, but also for trips to the beach or pool, long car rides and around the house. These are big and a great size.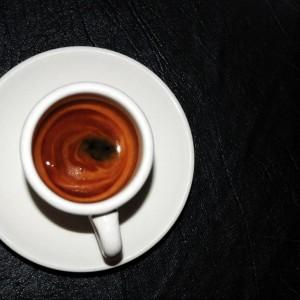 SF
Sun F.

United States
12/11/2020
Best wet bags on the market
We love these wet bags, I can fit about 15 diapers and 15 inserts along with the wipes we used in each one!
11/05/2020
Customer
I love the 3D design! It's easy to open, and easy to empty out. The material is so soft, but stretchy and durable.
09/16/2020
Gorgeous Print! Great Quality!
Love Kangacare wetbags! Perfect size and so versatile for many other things as well. Snap to hang bag is very strong & the zipper glides nicely. Very good quality!
Kendall S.

IL